seaQuest: The Dawning


Timothy O'Neill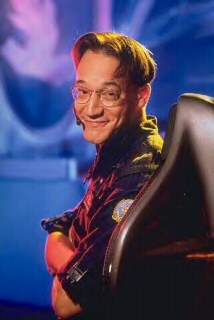 Tim O'Neill has been on board since seaQuest was run by Stark. He works at communications, and speaks many different languages, including Swahilli, French, Spanish, and Portuguese. Tim is a devout Catholic, and as he says, "I believe in anything that makes me nervous."
He's extremely intelligent, especially when it comes to anything linguistic. Tim is the quiet one, who rarely says much, but when he does, you can bet it's worthwhile.
Tim's best friend on board is Miguel Ortiz.